Wednesday, May 31, 2006
Some of the wonderful hard to find portraits we have for sale in our store:
VIEW OUR PORTRAIT AUCTION ITEMS here! Glitteringsky Antique Prints
Posted by Glitteringsky at 1:46 PM 0 comments  

Monday, May 29, 2006
Just a few of the antique maps from the US and World just listed in our eBay store. They are over ONE HUNDRED years old, in very good condition and priced to SELL! Most all you see here are 7.99 each! They go fast at this price so check them out now!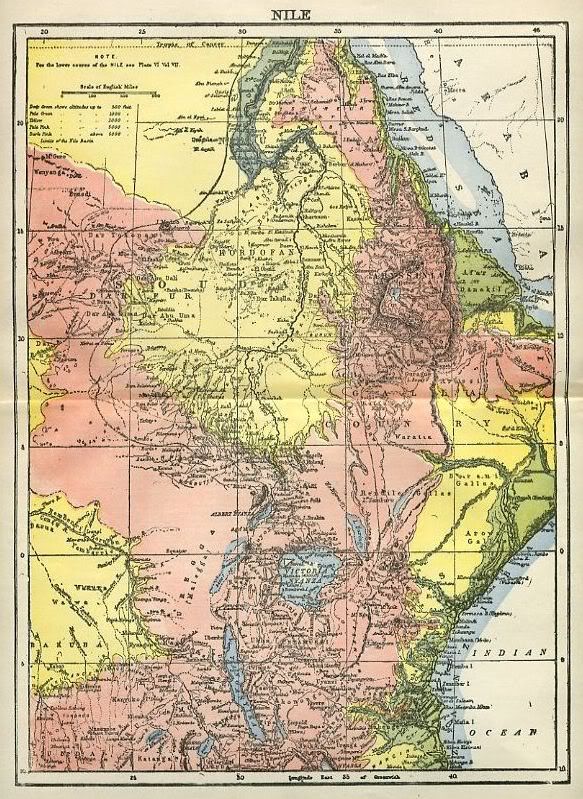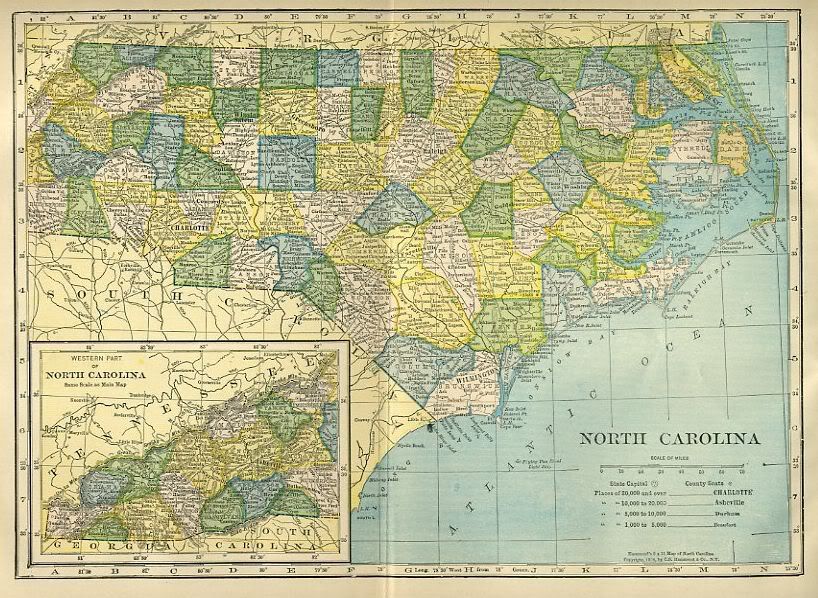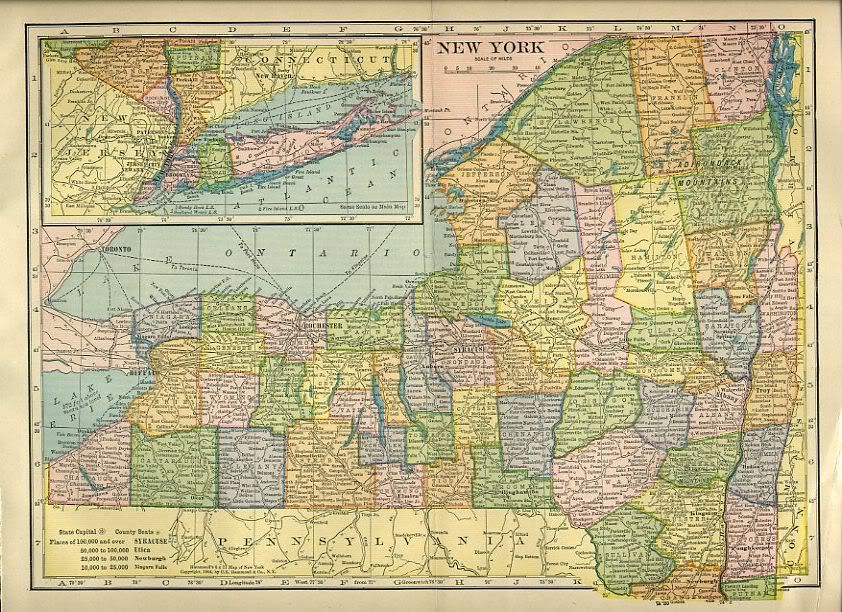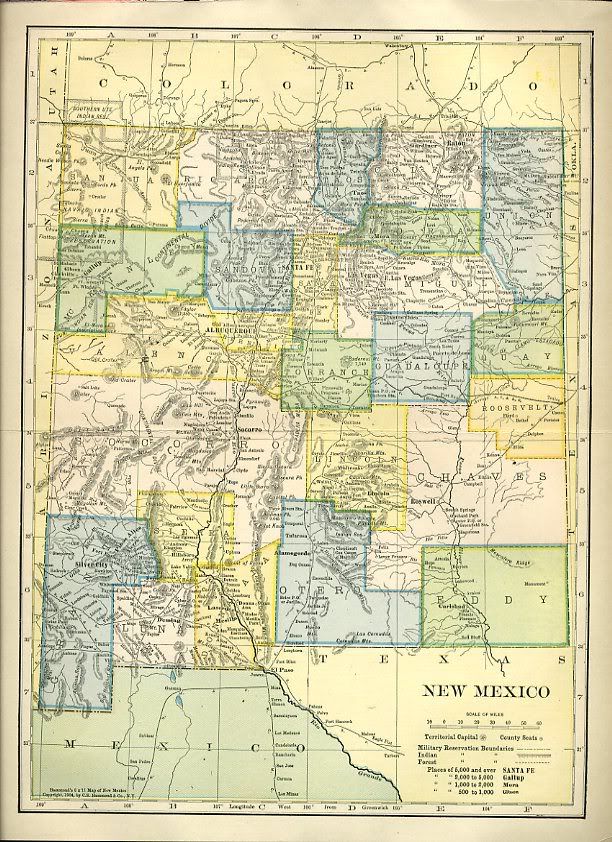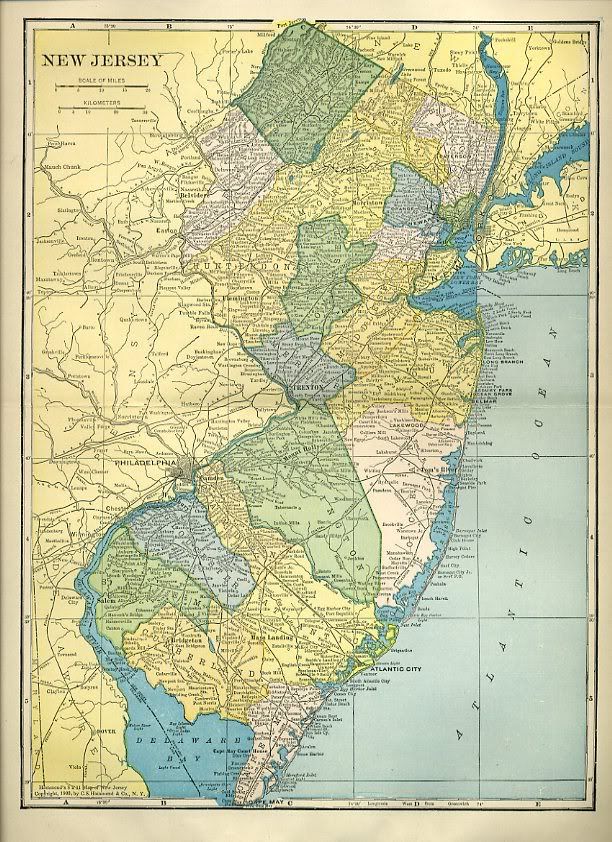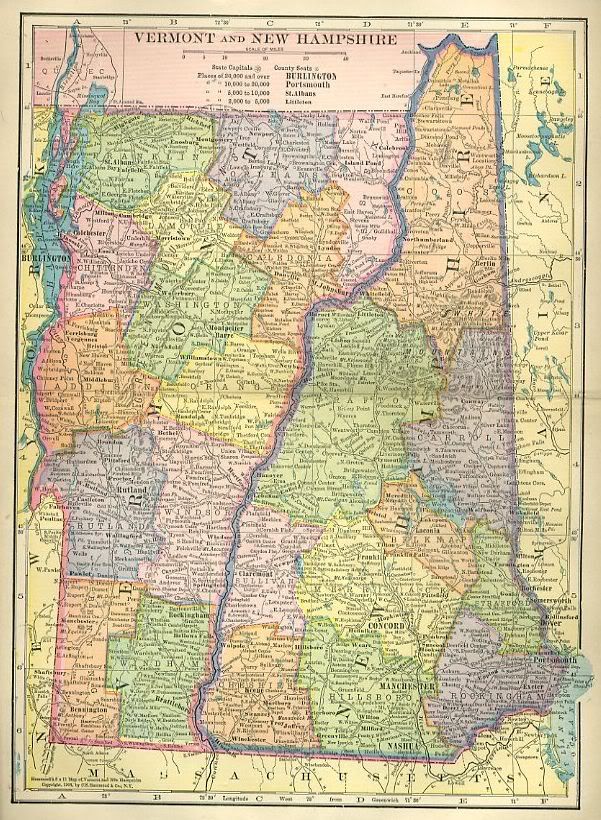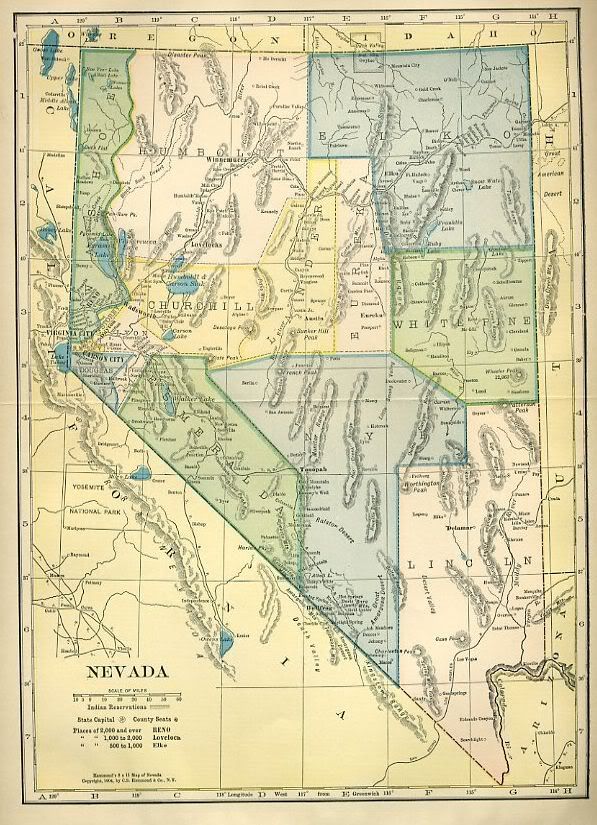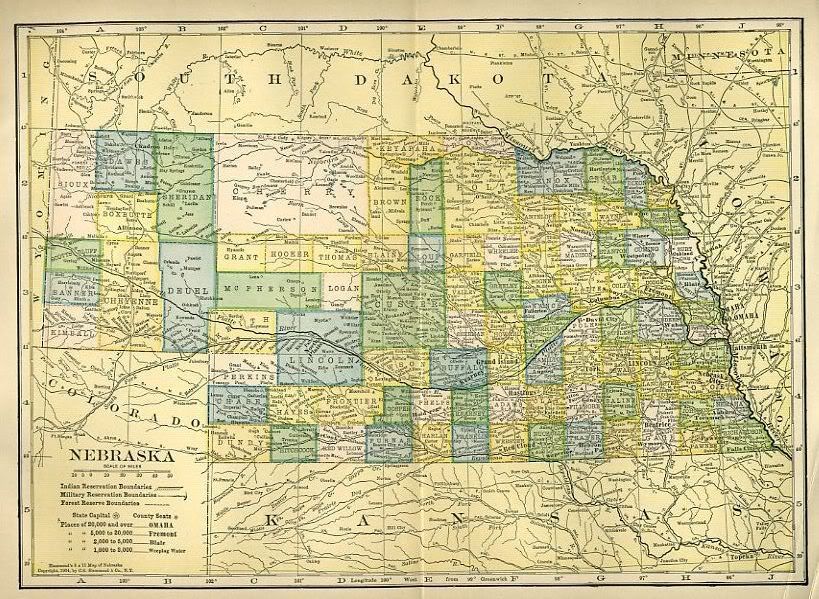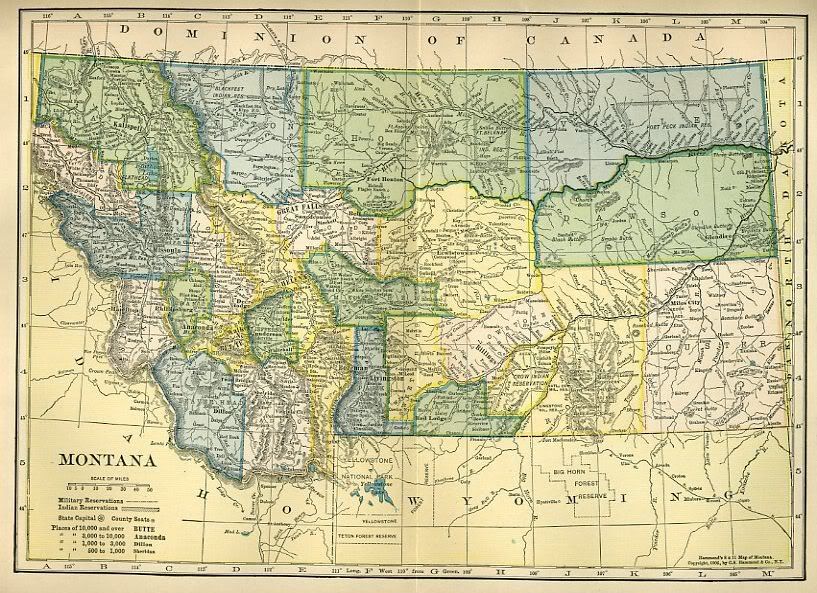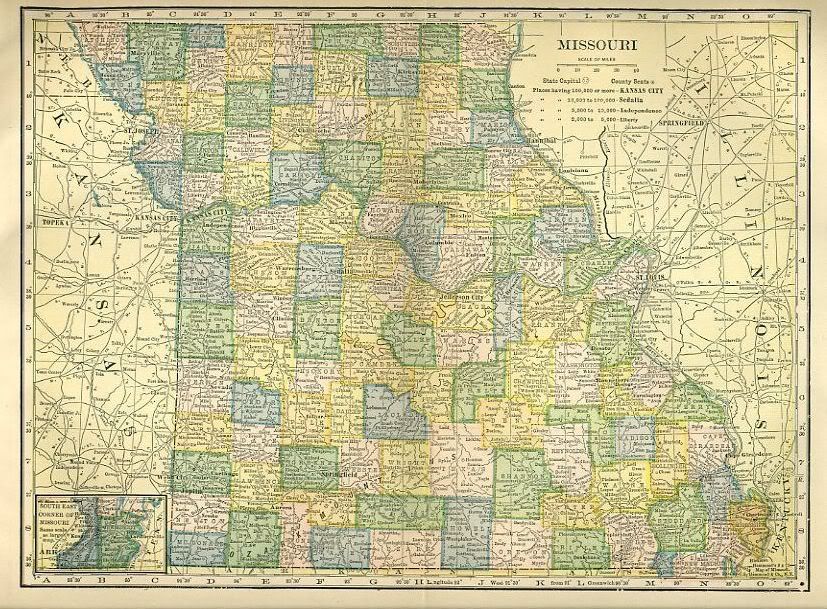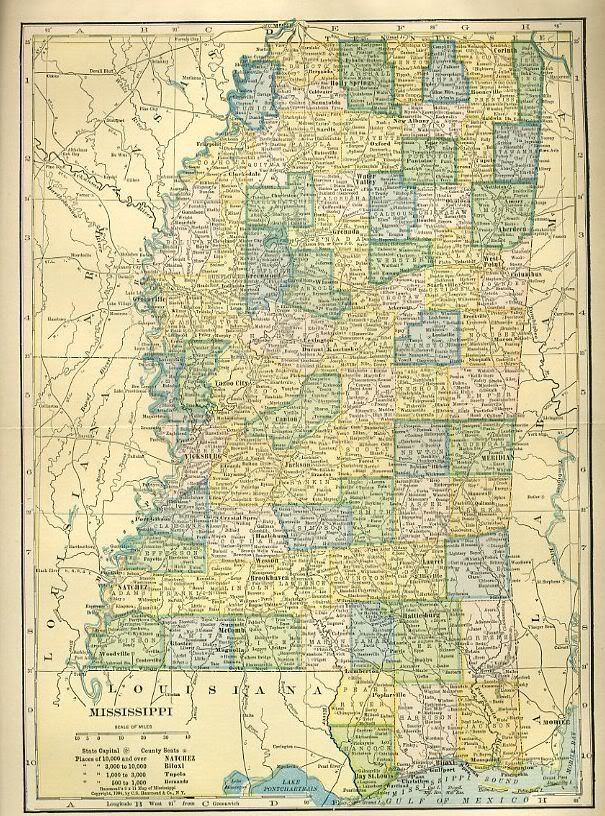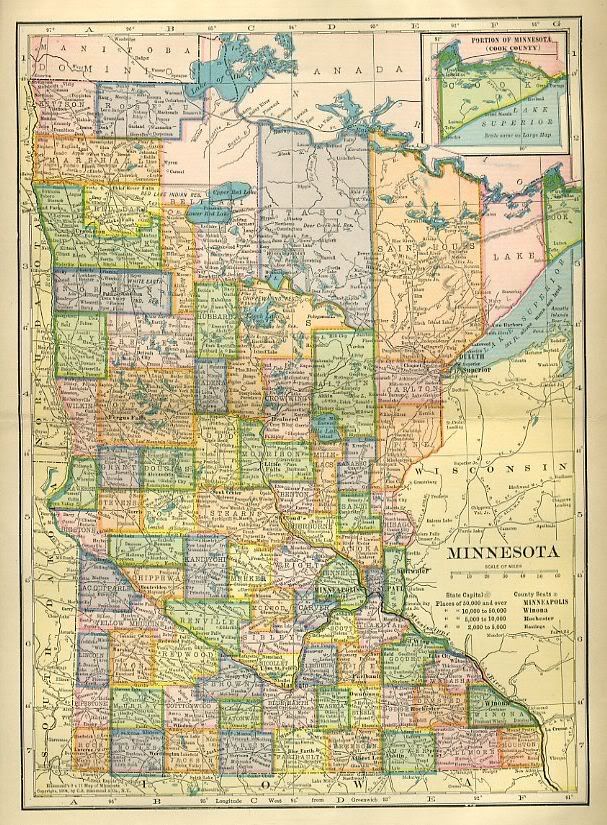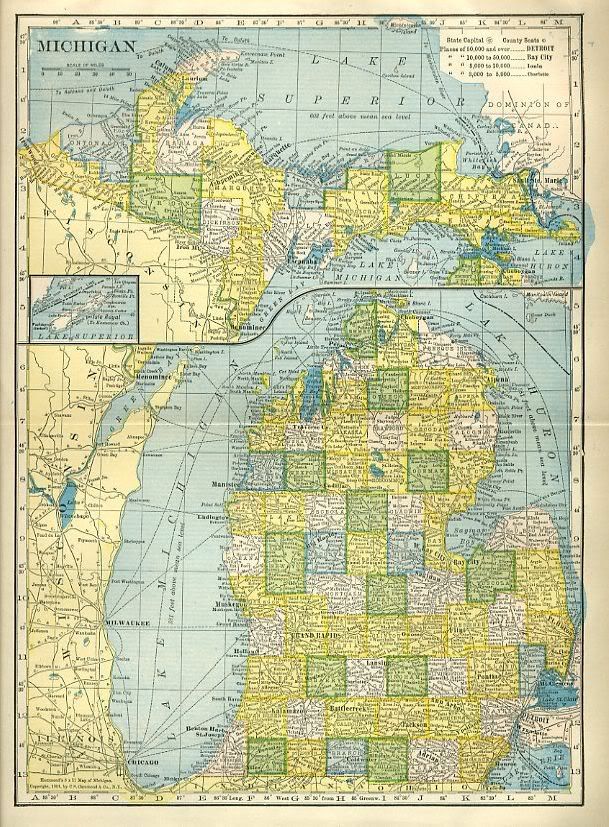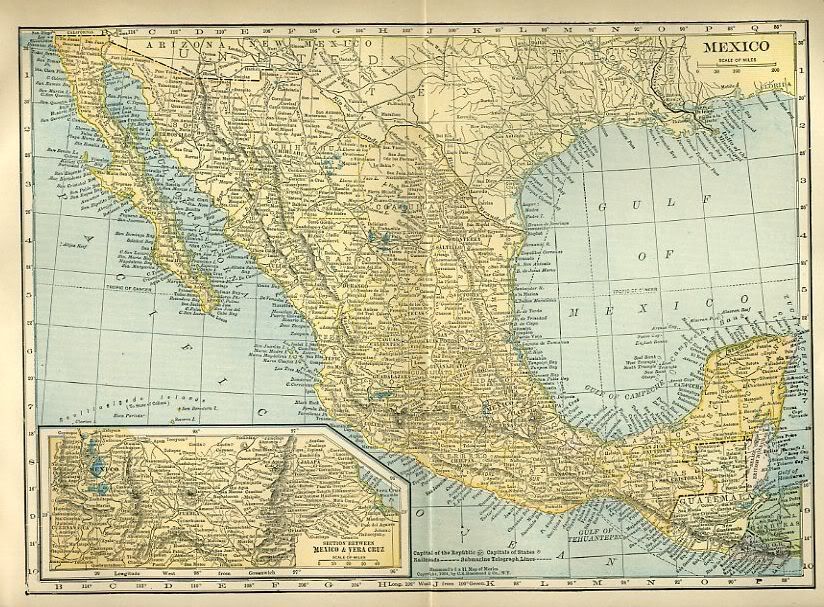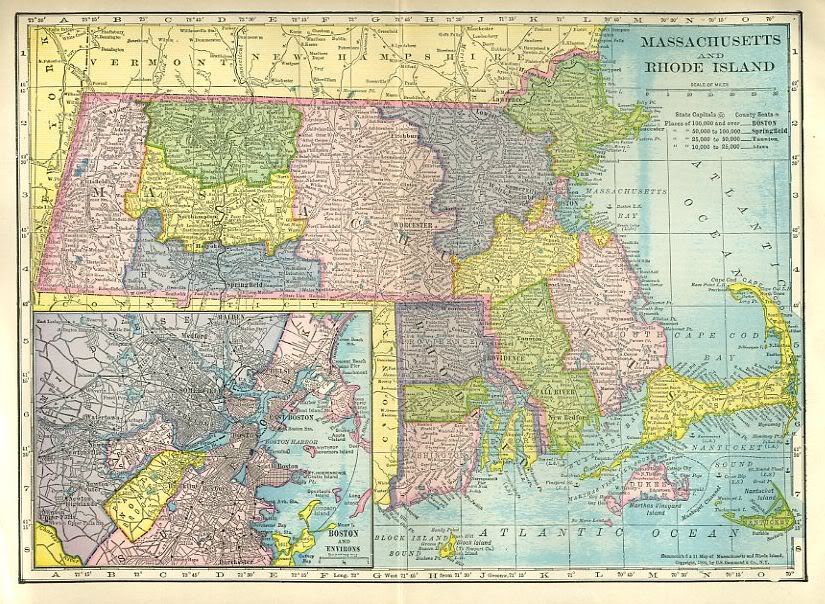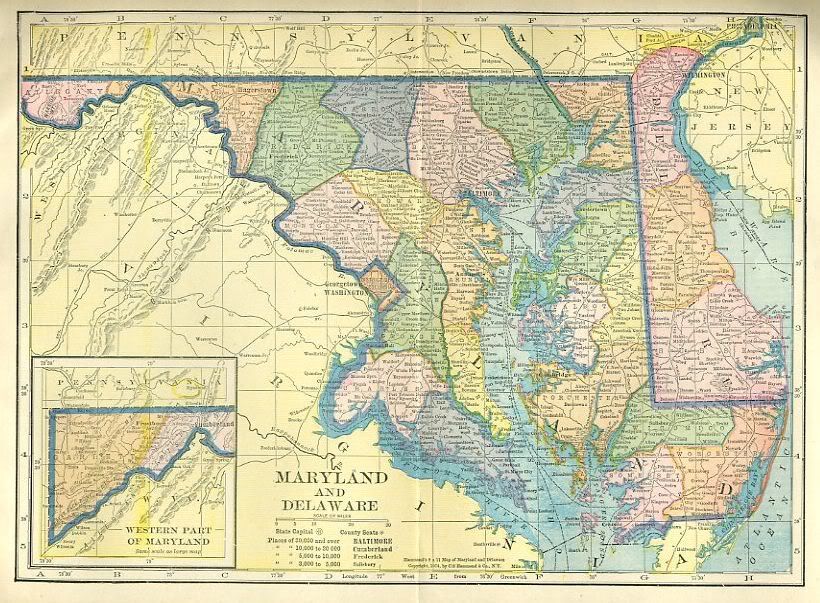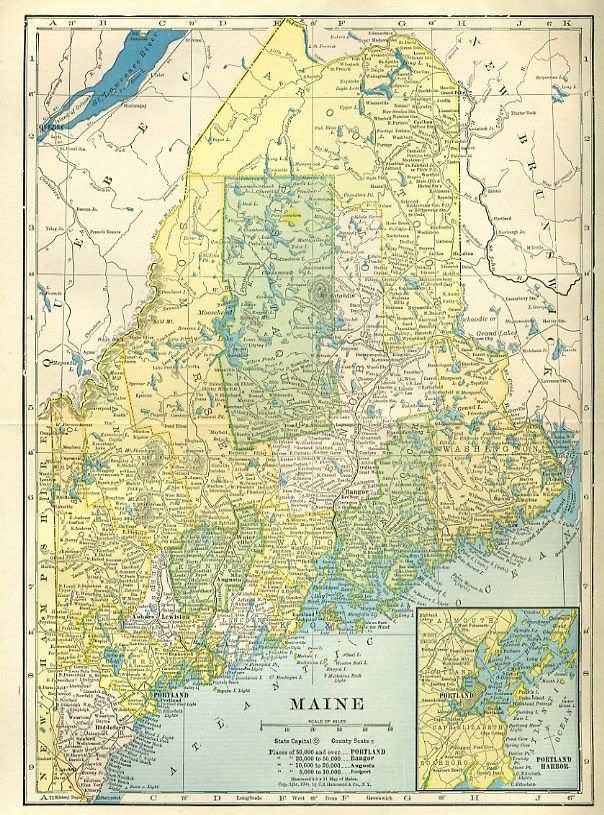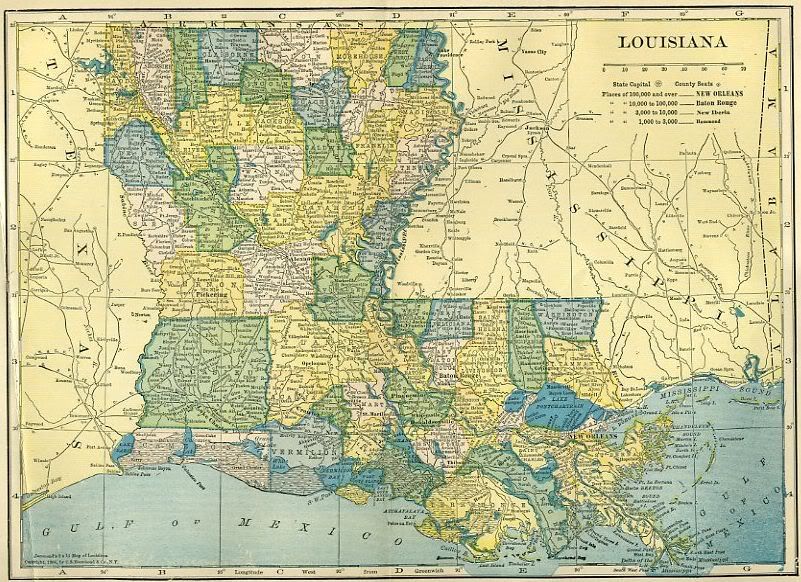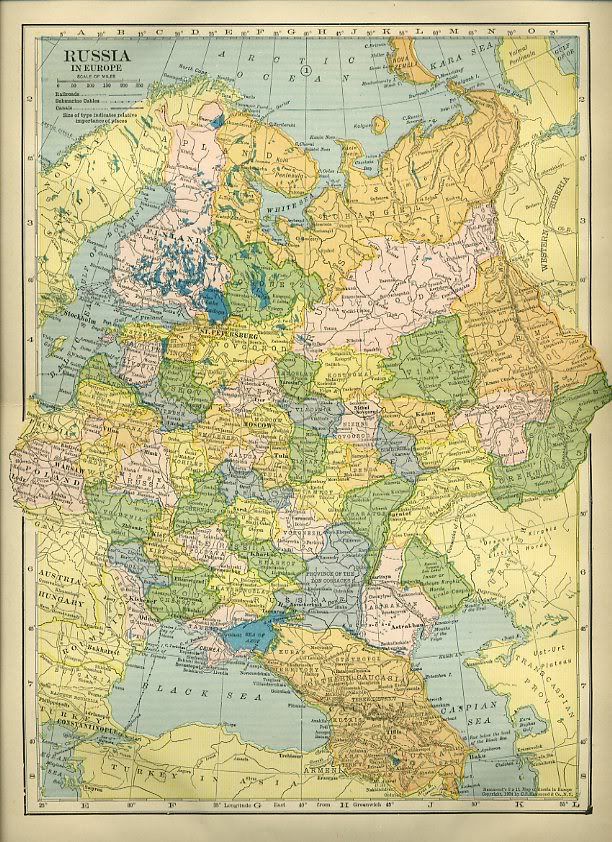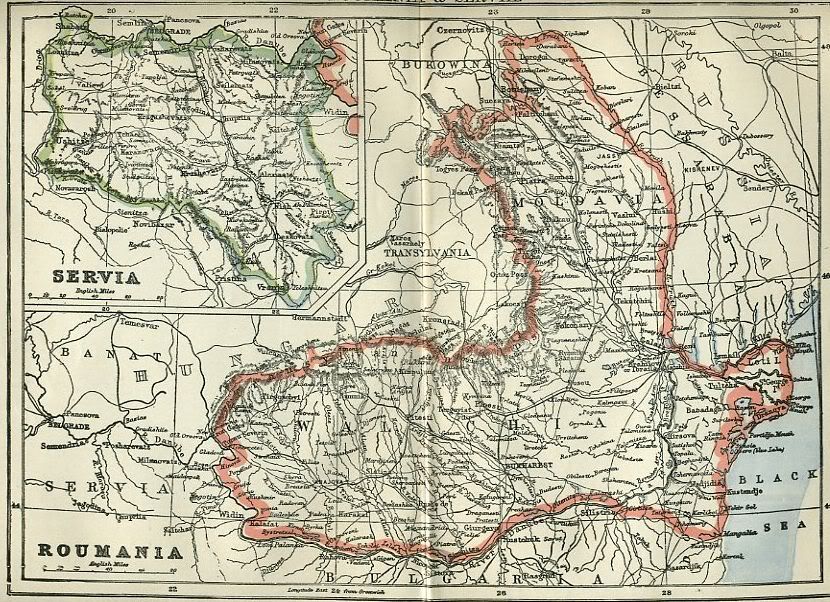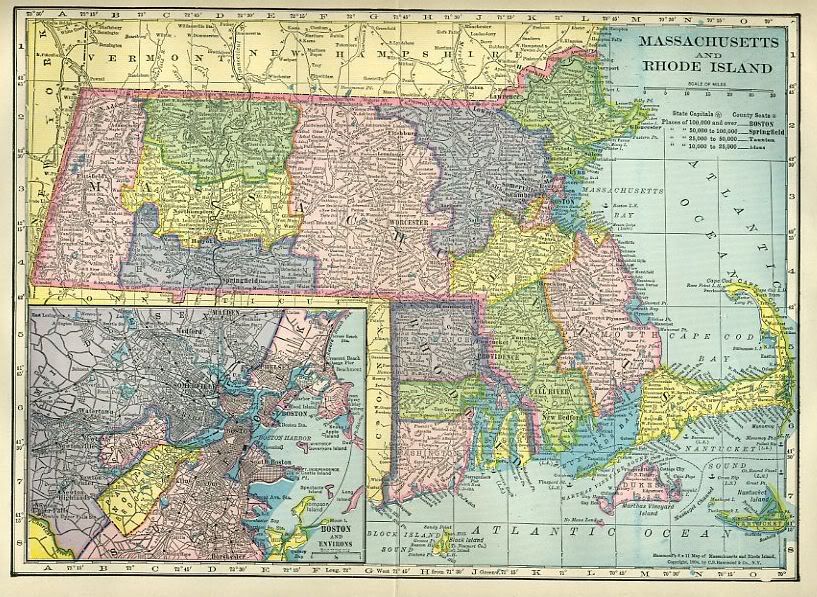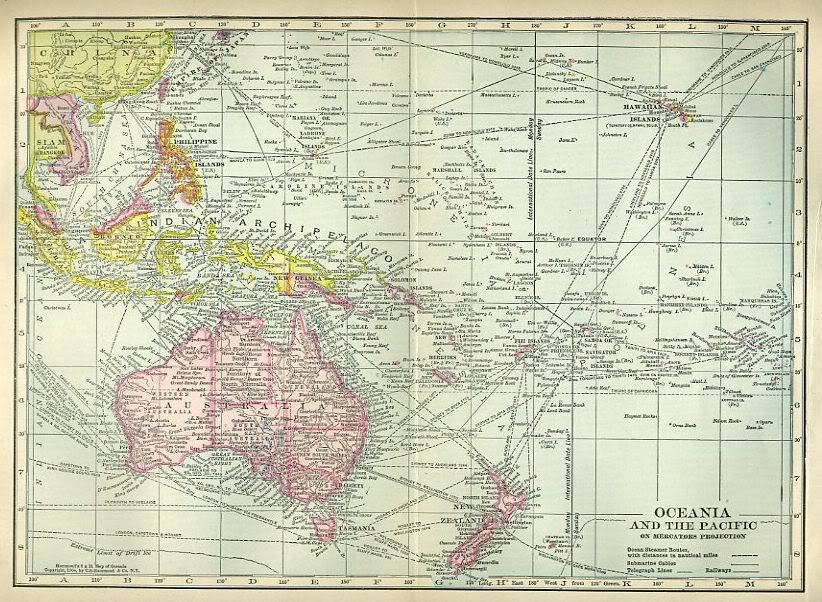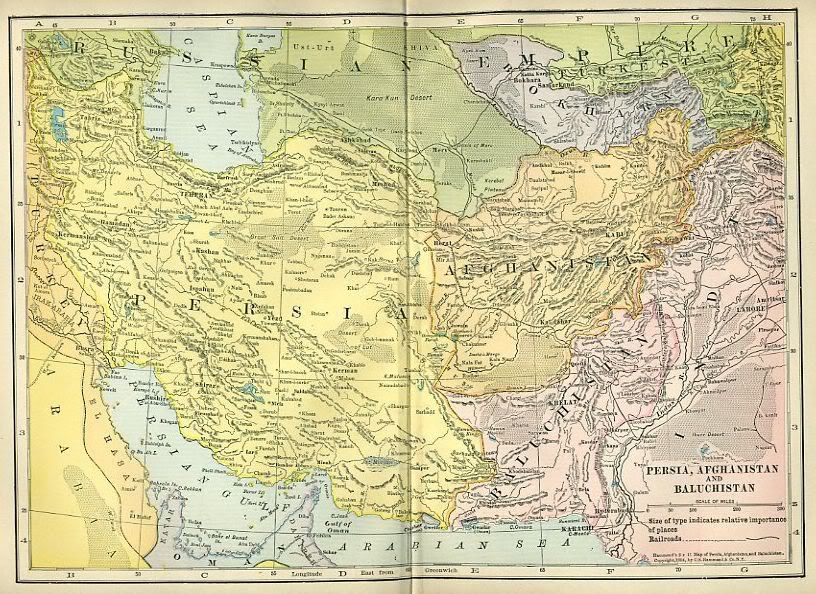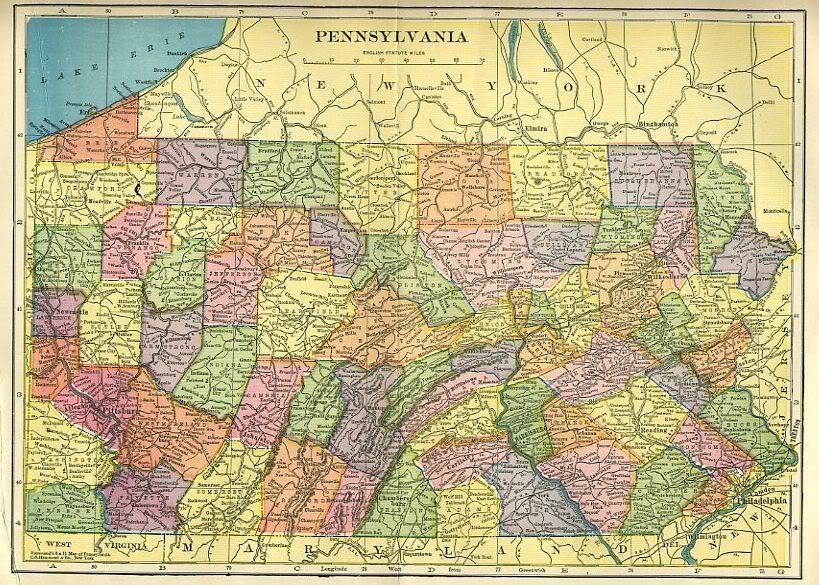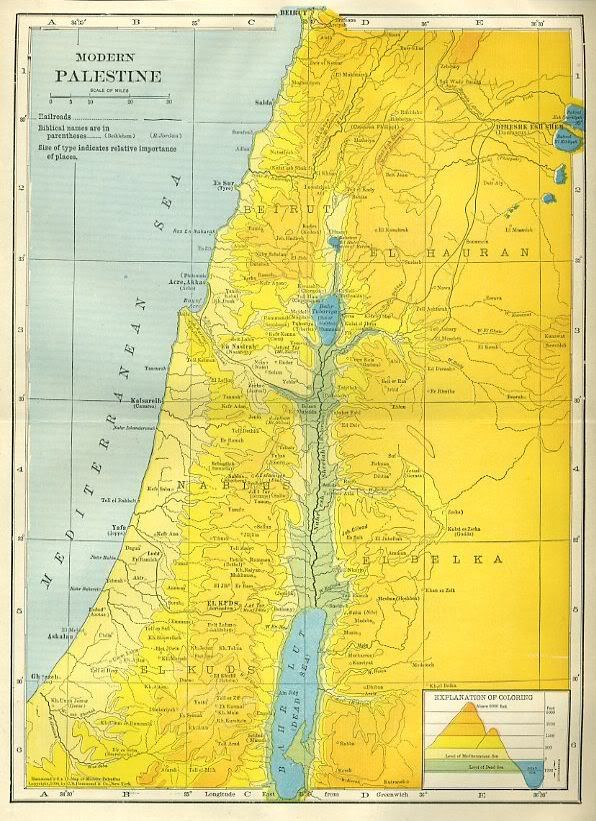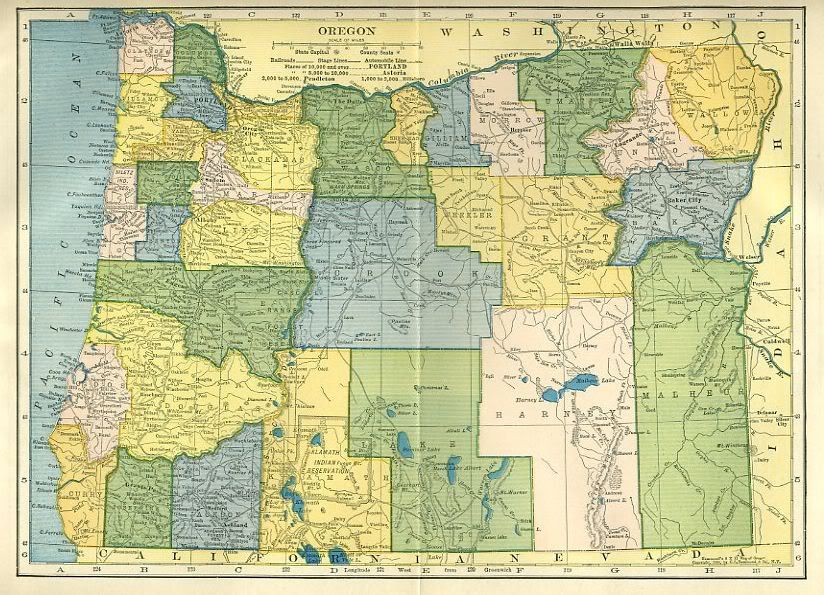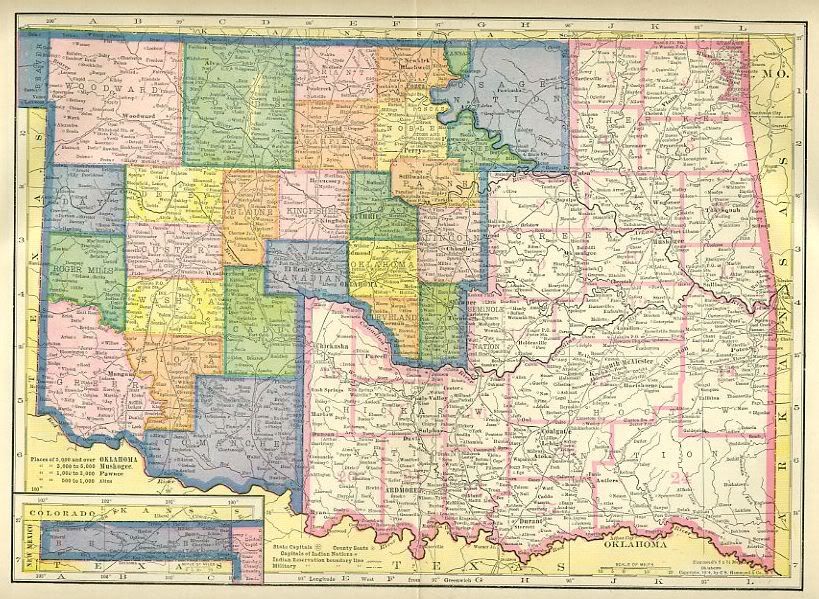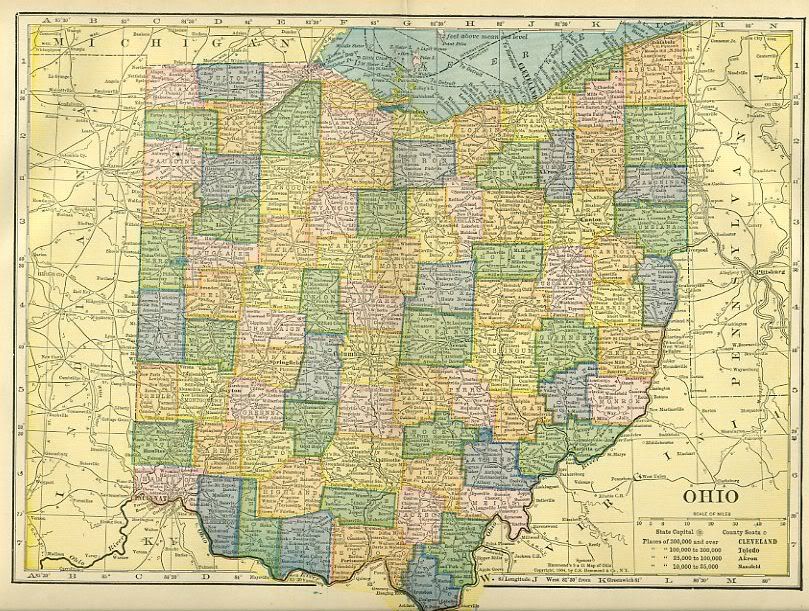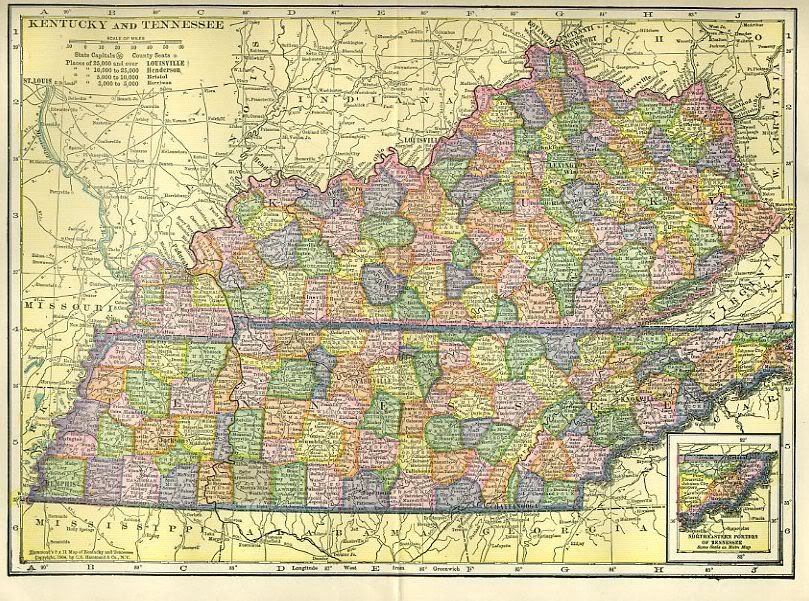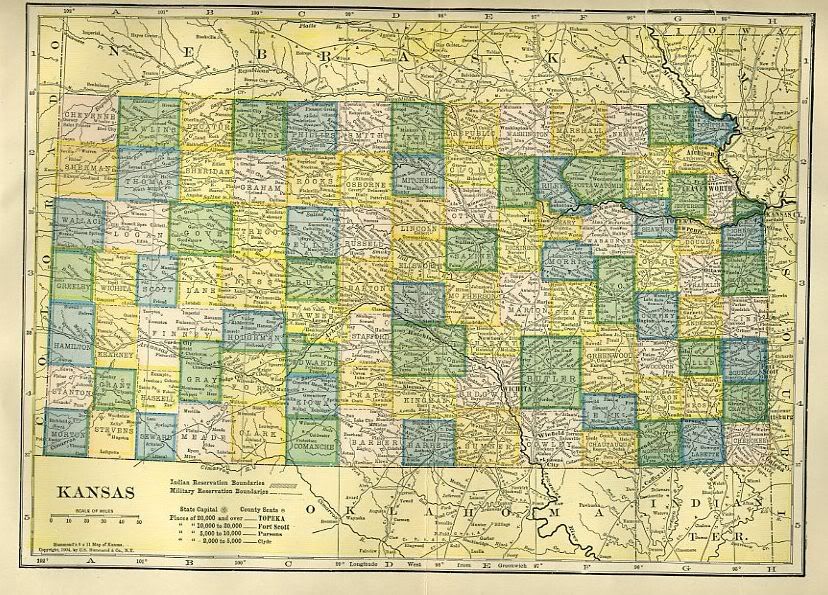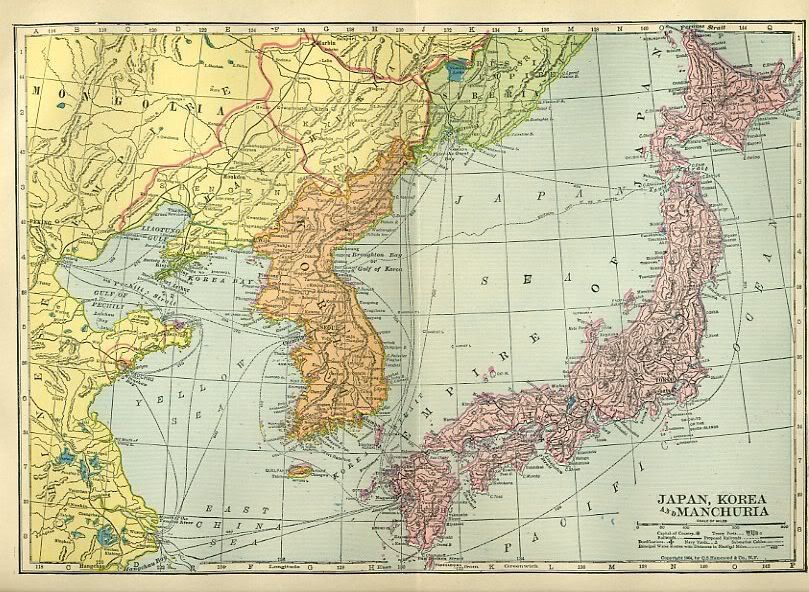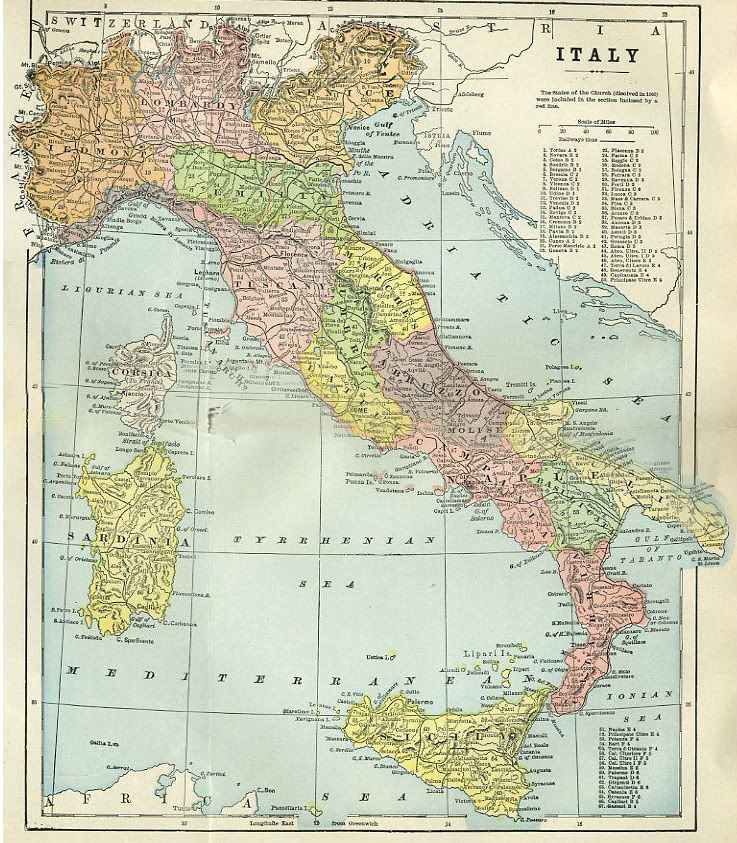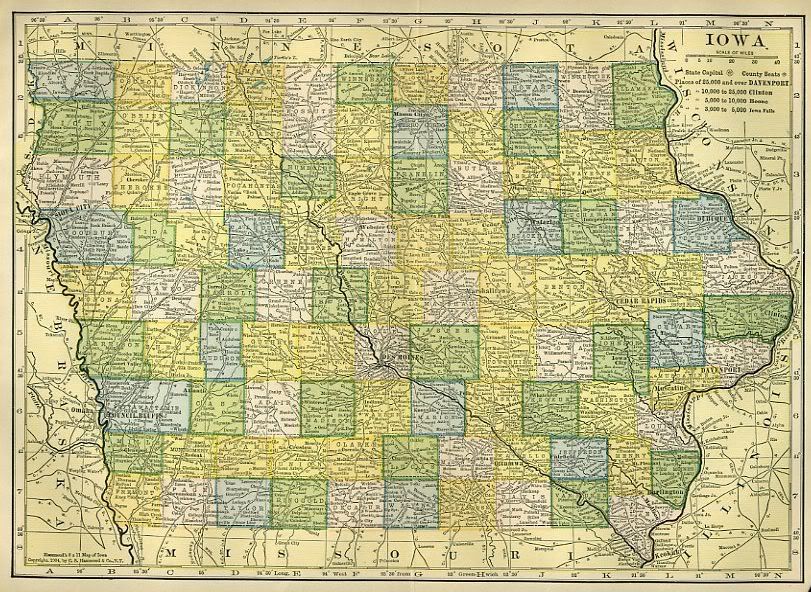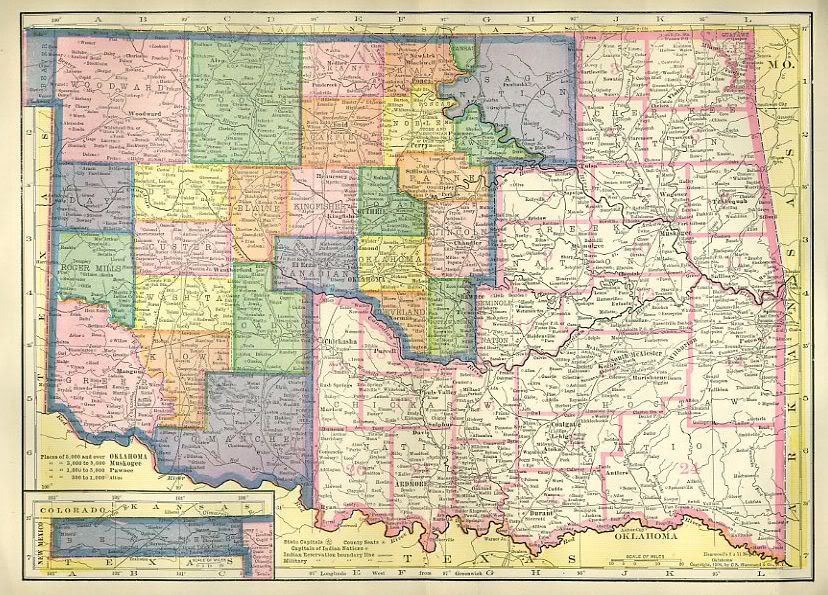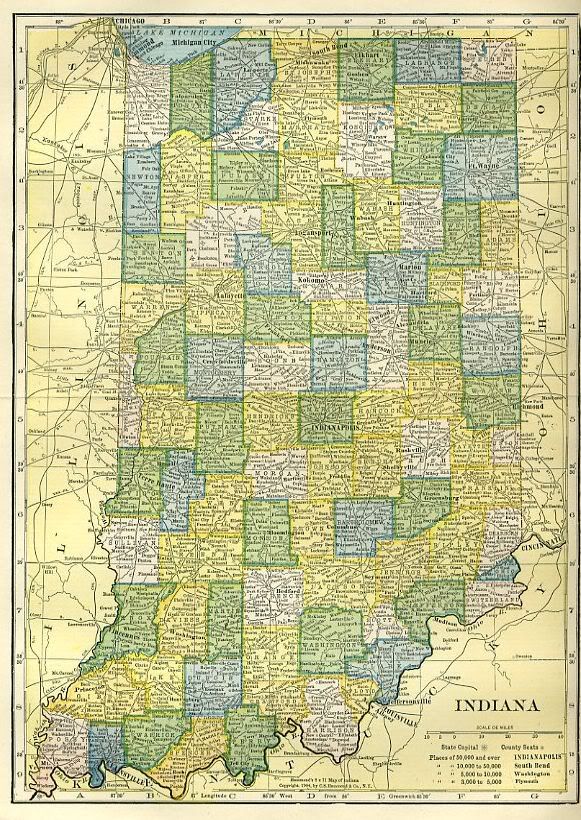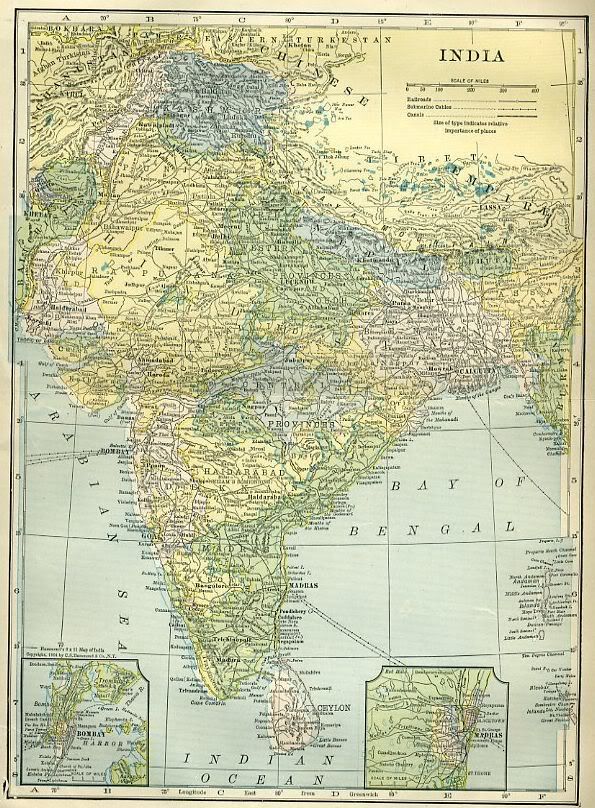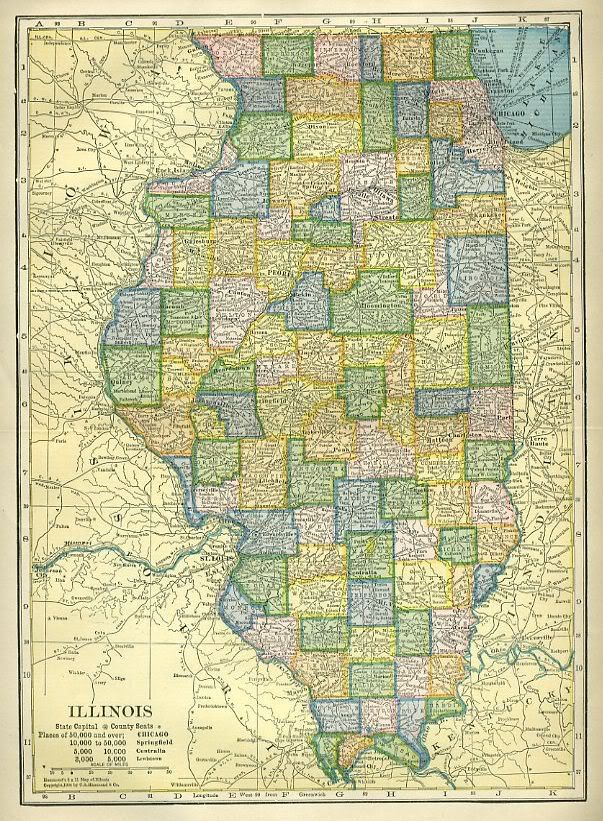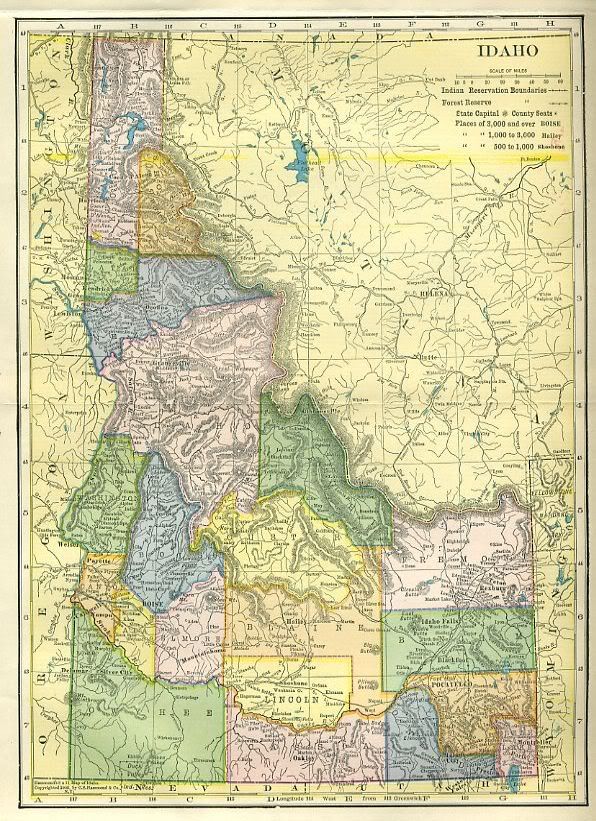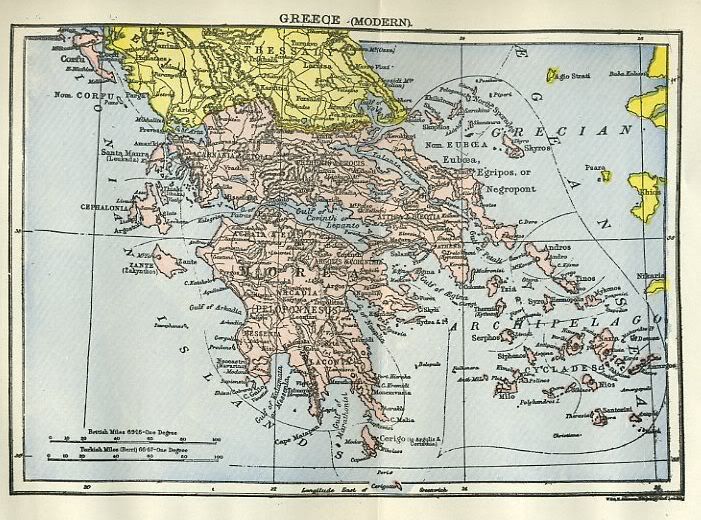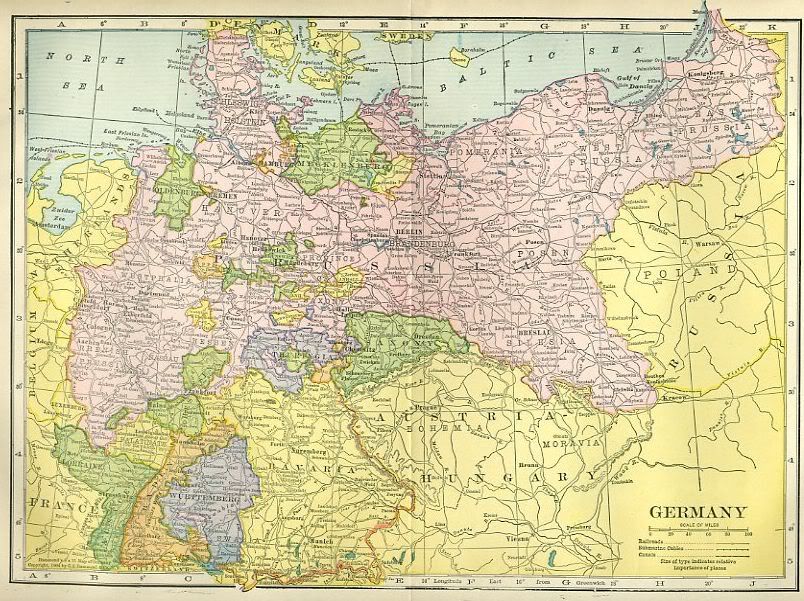 Posted by Glitteringsky at 7:33 PM 0 comments